Home
>
Information
>
Visit Museum
>
Plan your visit
Plan your visit
The visit to the Museum of the Roman Theater lasts approximately 60 minutes can be performed by free since the Mvseo offers visitors a lot of resources (panels, videos, scale models, interactive) that allow the understanding of all parts and exposed elements, but also has a guided tour service, every hour, at no extra cost.

All information and interactive the Mvseo is in Spanish and English.

For group reservations, call 968 50 00 93 or online reservations with Cartagena Port of Cultures.

The museum also offers audio guides in English, French and Spanish, which conducts a tour of the Museum until the Roman theater.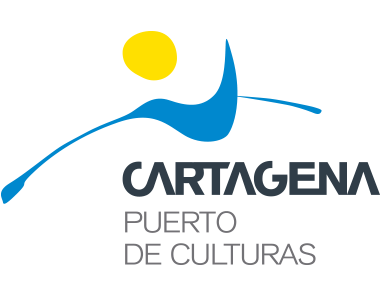 Plan your visit to Mvseo the Roman Theater in Cartagena
If the visit you make your family can enjoy the didactic classroom Mvseo because at Christmas, Easter and summer offer a fun workshop, which aims knowledge of the Roman city from building a mock -up of 63 pieces . The union of all the pieces form a Roman city with its walls, necropolis, administrative and religious buildings, buildings and other entertainment. After the classroom activity the tour starts by Mvseo and Roman Theater.